Re:Turn - One Way Trip
A downloadable game for Windows and macOS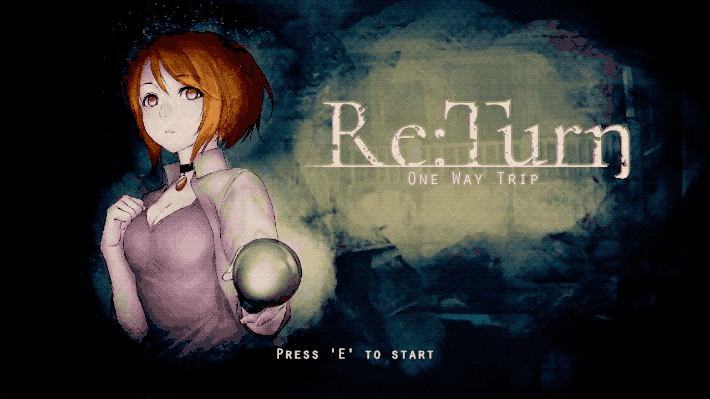 Re:Turn - One Way Trip is a 2D Side scrolling puzzle adventure horror game, telling the story of Saki, a college student who went camping with her friends to celebrate her engagement with Sen.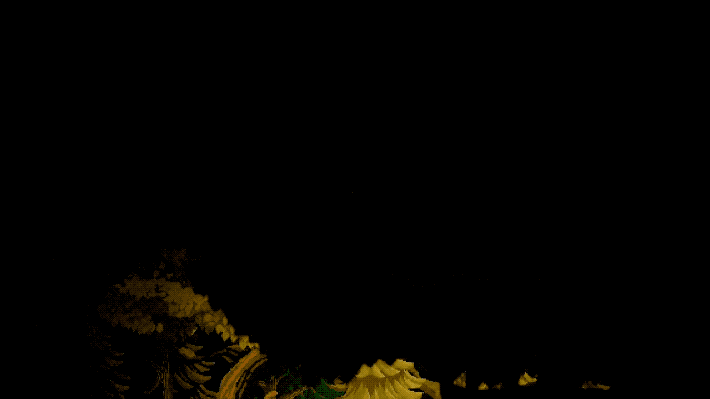 In the middle of the night,Saki woke up and found herself alone. As she searched around, a shadow walking further into the woods urged Saki to follow it. There, an old abandoned train is waiting for its last passenger.
Anxious, Saki must find her friends and uncover the truth behind the abandoned train.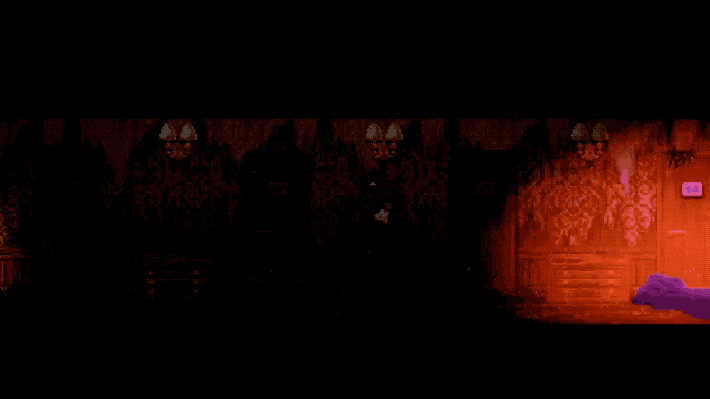 Re:Turn - One Way Trip blends a number of different game genres, most notably point and click adventure horror games and visual novels. The gameplay is simple but effective: You move left and right, collect items and solve puzzles to progress through the engaging story.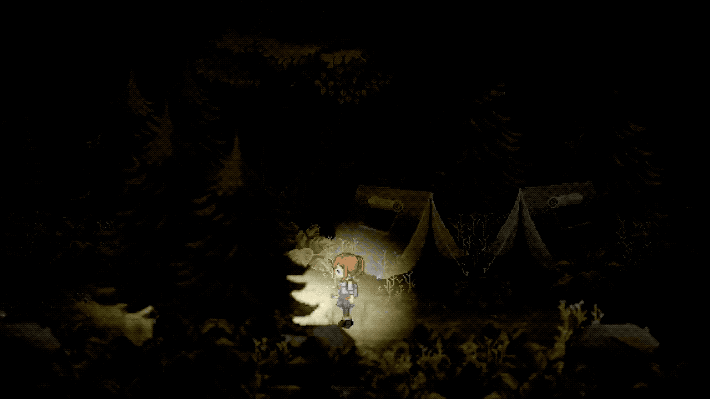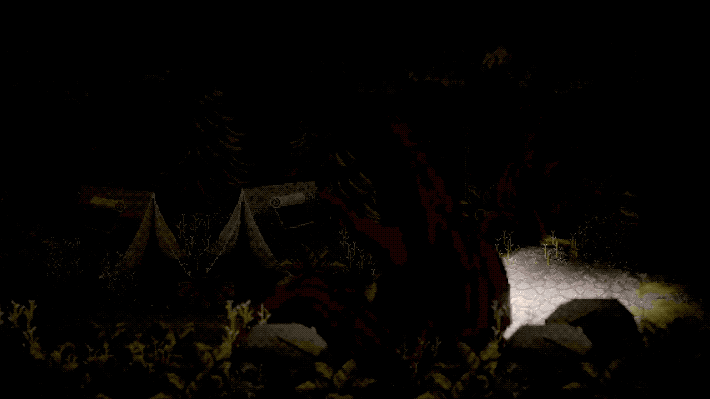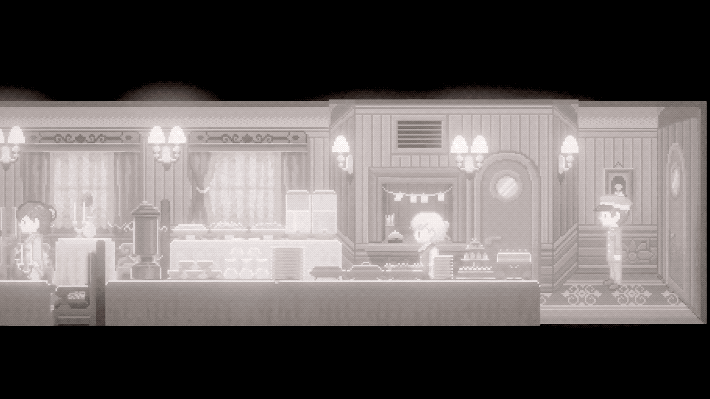 Intricate horror story
Side-scrolling 2D with unique, hand drawn graphics
Carefully composed music specifically for each situation of the game
Minimalist interface so your focus never wavers from the experience
Supernatural elements: Ghost
Challenging puzzle
Past & Present world immersive storytelling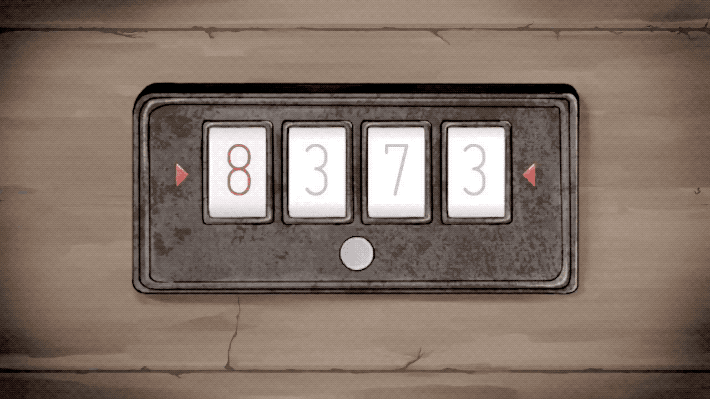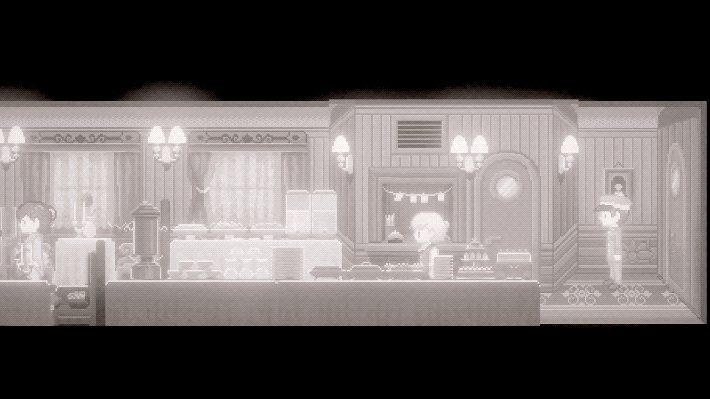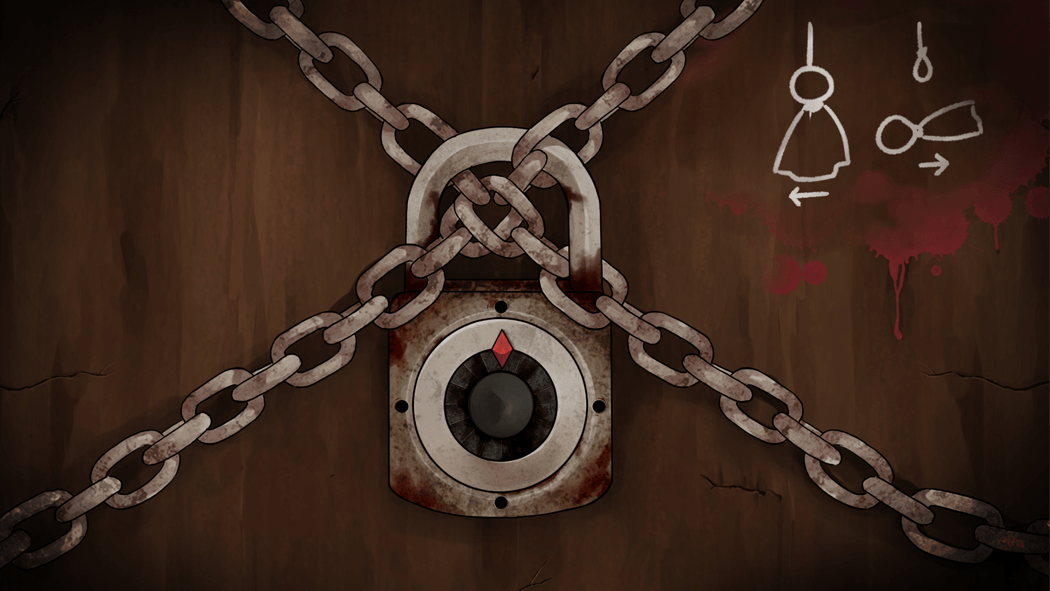 Re:Turn - One Way Trip combines detailed hand drawn pixel style characters and sprites. This combination of techniques and our attention to detail give Re:Turn - One Way Trip its unique pixel look.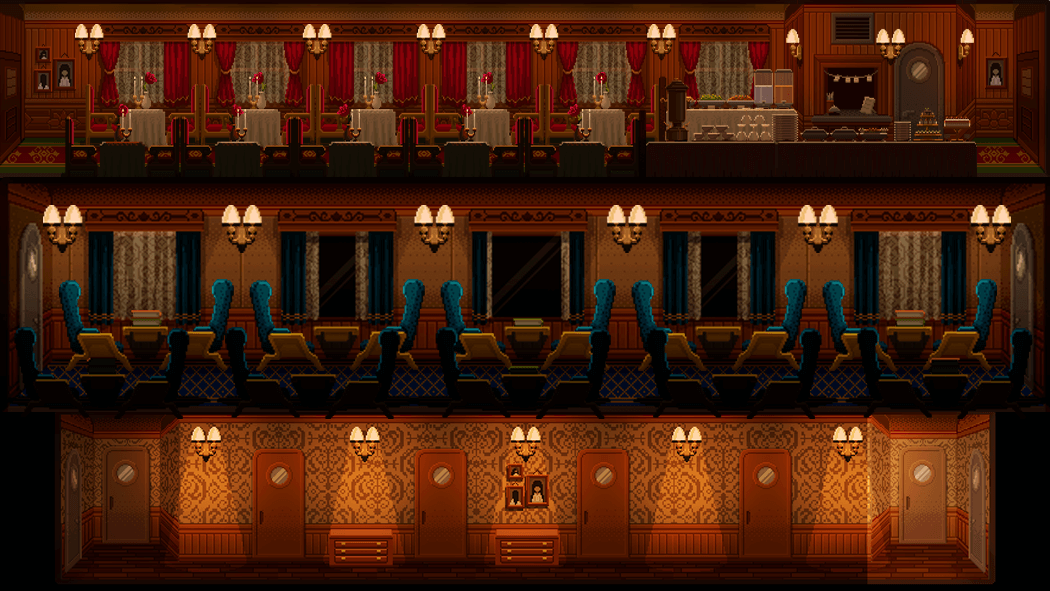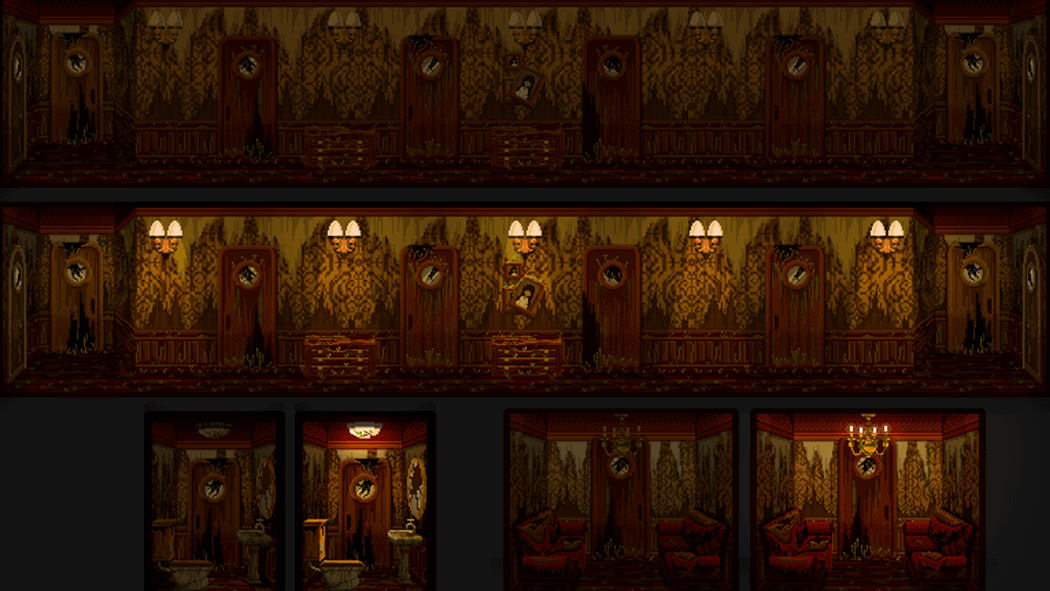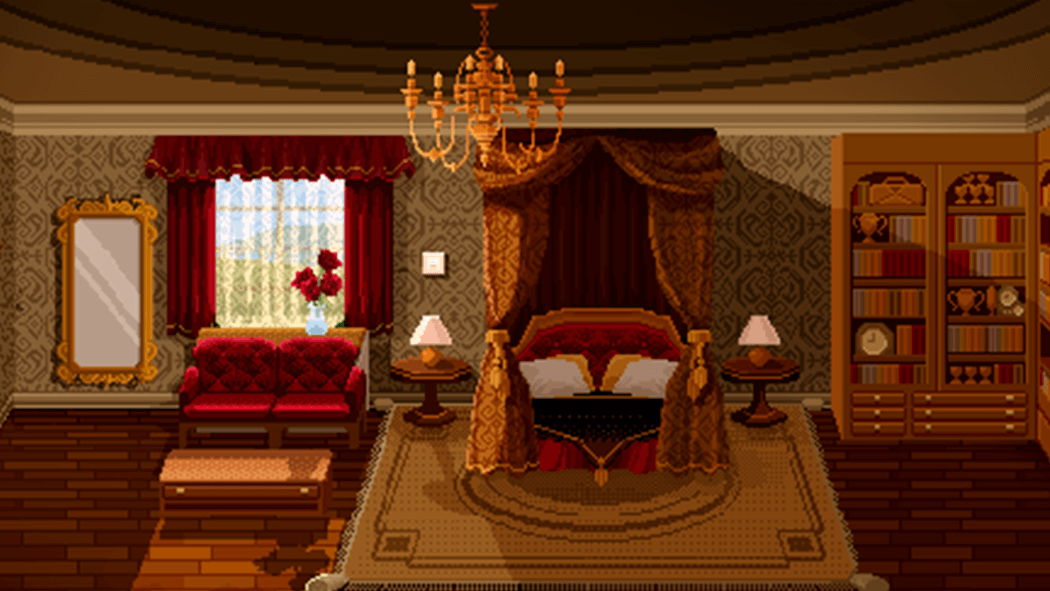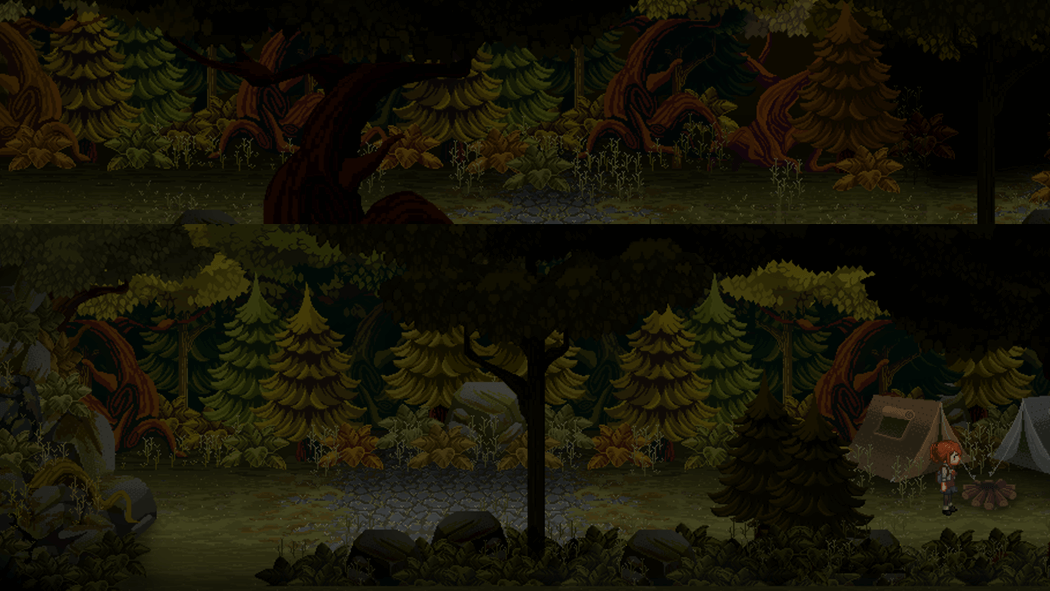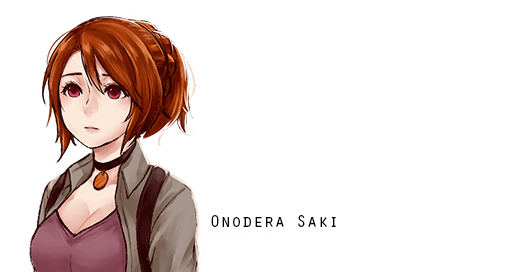 Saki was an English Literature graduate. She was Sen's fiance. Trying to find her lost friends in a forest, she met a lurking shadow that led her to an abandoned train. Little did she know, what's lurking inside the train could change her life forever.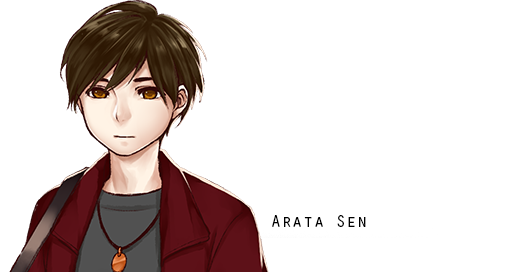 Sen was a Medic graduate specialized in Forensic. He first saw Saki waiting by her own by the riverside. He was a firm, hard working, and passionate guy. No one knows why he disappeared into the train without leaving any words behind.


Re:Turn - One Way Trip is coming first to Windows PC, Mac and Linux.
Nintendo Switch, PS4 and Xbox One are also planned a few months later than the PC versions.
Download
Click download now to get access to the following files:
[WINDOWS] ReTurn - One Way Trip (BETA).zip
87 MB
[MAC] ReTurn - One Way Trip (BETA).zip
90 MB